This year's birthday I'd spent it at Avillion Port Dickson thanks to MATTA travel fair promotion. We paid RM700 nett for a 2D1N stay at the Premium Water Chalet (normal price about RM870), quite expensive still for a beach resort without white sandy beaches. But it's my birthday so what the heck I deserved a treat. The hotel is a lil dated to my taste but pretty well maintained. I liked the balcony with sun chairs facing the sea and enabled us to watch the sunset from our room. Another nice feature that I liked about the room was the en-suite open sky bathroom and Pangkin daybed. Also the four-poster king-sized bed is huge and comfy but I wished the air conditioning was cooler as it took a while to cool the room.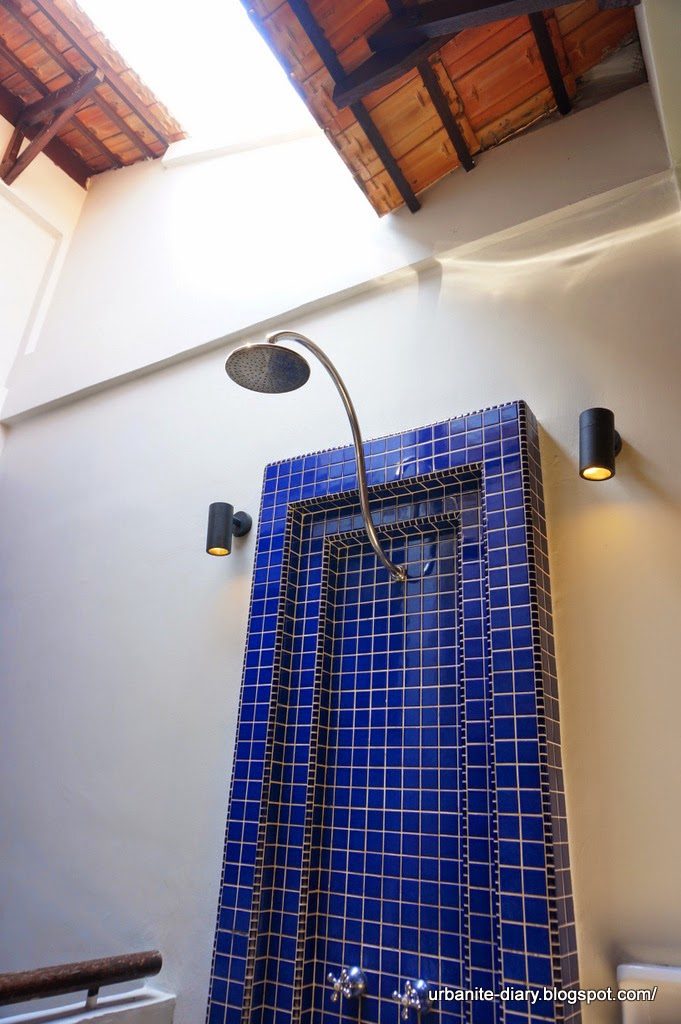 Open sky shower
Our room included the access to aVi Lounge (pictured below) which served complimentary afternoon tea and evening cocktail. The lounge is very nicely done with the round seating area under the sun extended out to the sea. It was a lovely place to spend our afternoon although the sun was scorching hot.
aVi Lounge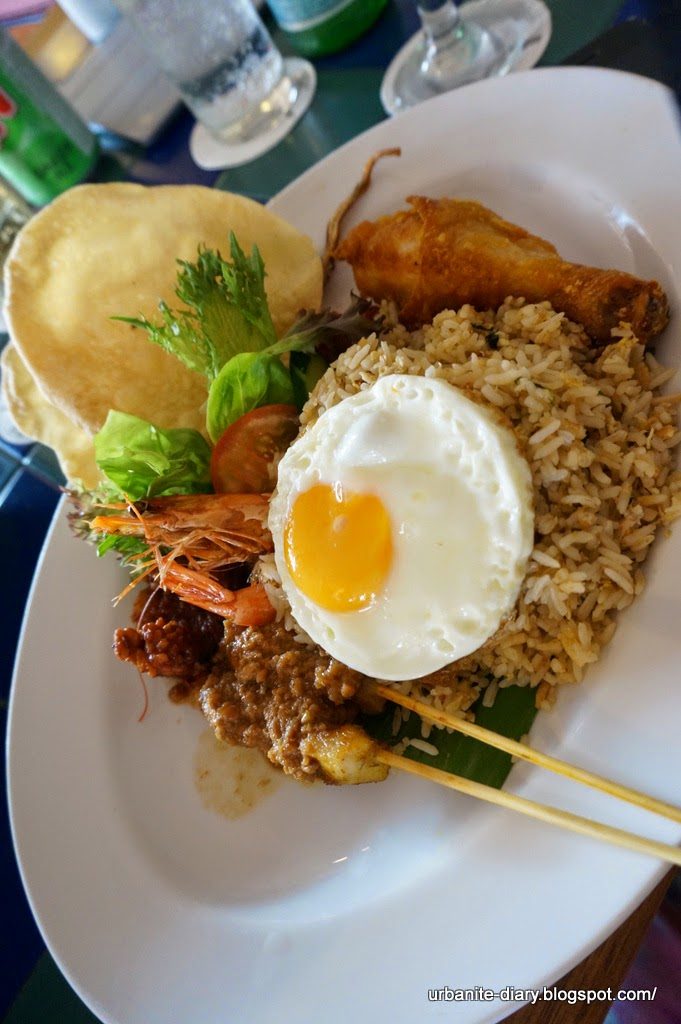 Fried rice from the Village Court
Adult only pool…. There's family pool also on the other side of the premise
Beautiful peacocks roaming freely around the resort… and they are not shy to show off…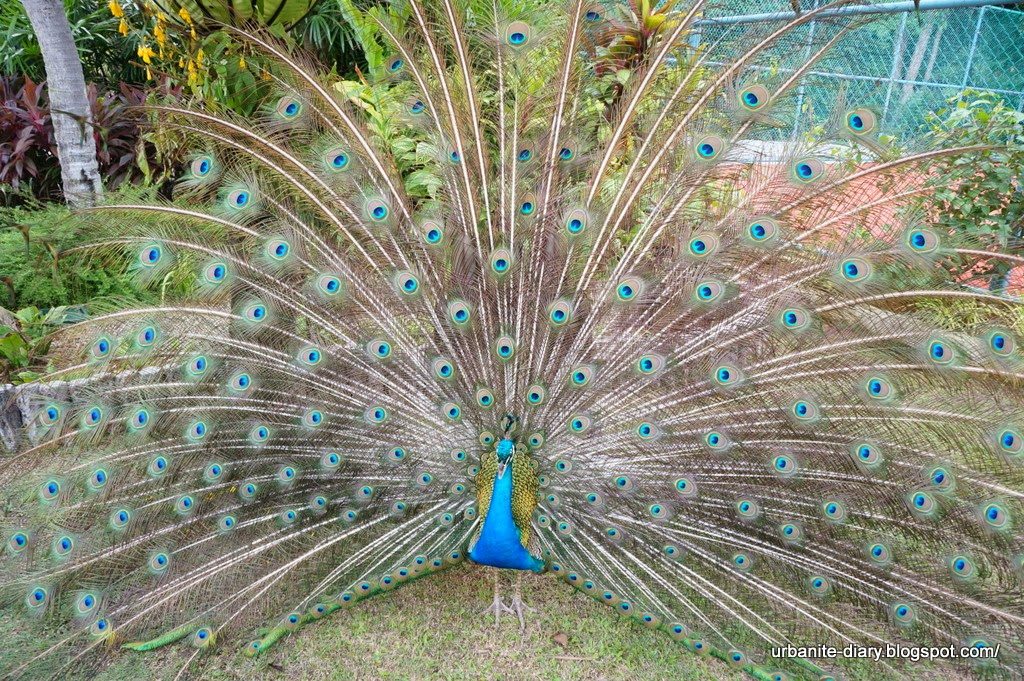 Evening cocktails at aVi Lounge… We had a complimentary round of drinks (beer included) before we headed out for dinner.
The next day we went to aVi Spa for some pampering. Big Teddy treated ourselves for a 60-minutes aVi Traditions Malay Healer massage (RM230 per pax). It was one of the best massage that I had in a long time. The room was extremely pleasant with the balcony facing the sea, giving us a very calming feeling. The masseurs were professional and we enjoyed it very much. They even let us have our ginger tea right outside at the balcony facing the sea enjoying the sound of the waves.
Such a nice way to end our weekend getaway… Despite I'm another year wiser now…
Address: Avillion Port Dickson, 3rd Miles, Jalan Pantai, 71000 Port Dickson, Negeri Sembilan