Where to Find the Best Malaysian Street Food? Check out Malaysia Boleh Food Court @ Four Seasons Place KL
Malaysian food is probably one of the best yet underrated cuisines in the world. We Malaysians love our food so much that it has become such a foodie lifestyle here. With the opening of Malaysia Boleh Food Court at the new Four Seasons Place KL, foodies like me now have a new place to enjoy a good selection of different Malaysian food under one roof in Kuala Lumpur. Well, Malaysia Boleh Food Court is technically a Singaporean brand where the first Malaysia Boleh Food Court opened in Jurong, Singapore in 2012 as part of a collaboration with Tourism Malaysia.
Over the weekend recently, my sister and I went to check out Malaysia Boleh Food Court for brunch. It's easier to go to Four Seasons Place KL during weekends without the traffic jam, as well as the cheaper parking rate (RM5 for 3 hours during weekends instead of just 1 hour during weekdays). We reached just before the noon lunch crowd arrived.
The Food Court is located at the basement level of Four Seasons Place KL, with a nicely decorated space to cater for quite a big crowd. Over 20 different kind of Malaysian street food favourites to choose from, we were in for a real treat!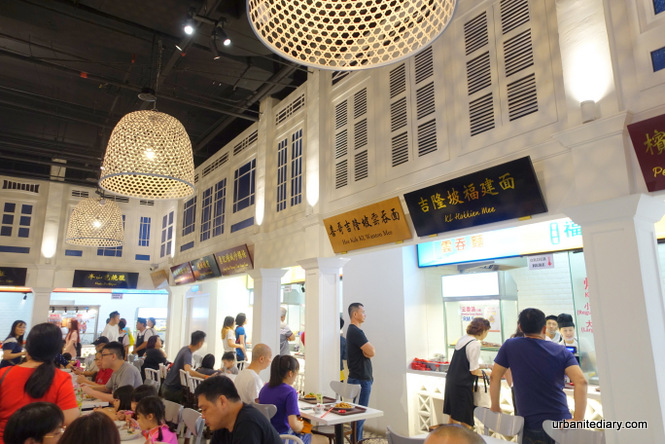 All The Best Malaysian Food Under One Roof
After making 2 rounds looking at the available choices in the food court, we finally decided on the orders. Although there were only the 2 of us, we ordered quite a bit of food, from Char Kway Teow (RM9), Roast Pork (RM15), Oyster Omelette (RM12) to Claypot Chicken Rice (RM10).
The Char Kway Teow was the best dish out of all the three dishes we had. It was stir-fried with the perfect aroma and a spicy flavour, which I absolutely loved. The Oyster Omelette was quite good though but you gotta finish it while it's still hot. As for the Claypot Chicken Rice, it was nicely cooked with boneless chicken pieces, coated with sweet dark sauce. The sticky crispy bits of rice at the bottom of the claypot are always the best part of a good claypot rice dish. All in all, the 3 dishes that we had were quite good, with no disappointment.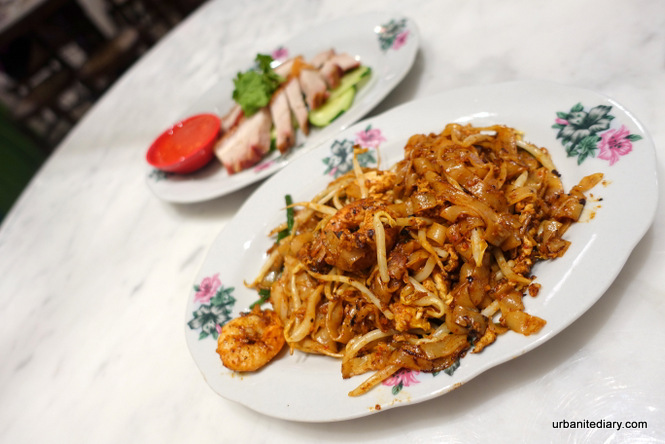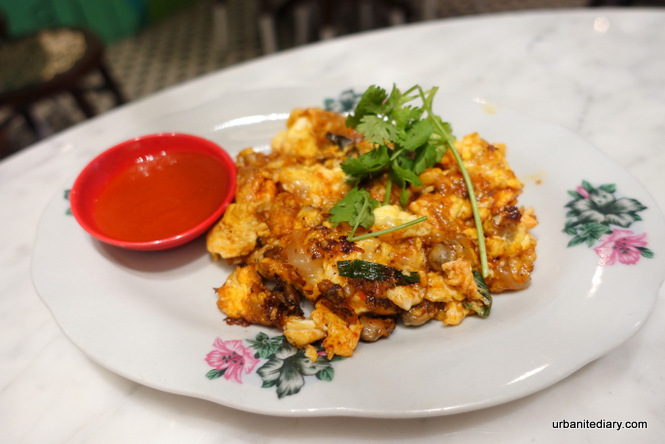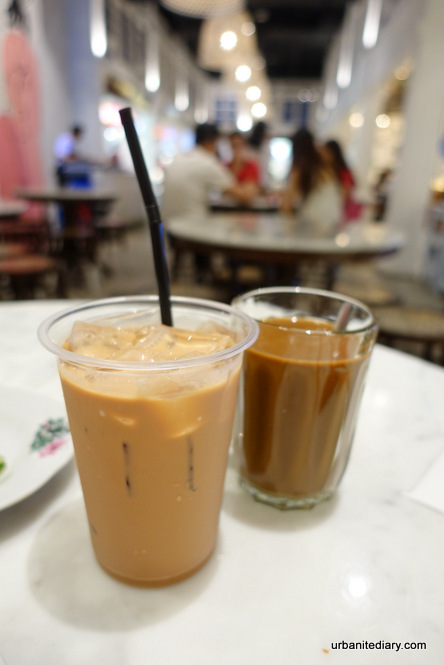 Then the following weekend, I took Big Teddy and his friend to check out this food court too. This time I tried the Chili Pan Mee (RM10) while Big Teddy tried the Dry Wanton Noodle (RM9) and Hokkien Mee (RM12). The Chilli Pan Mee was good but I still prefer my usual Kin Kin Chili Pan Mee or Super Kitchen's Chili Pan Mee. I didn't try the wanton noodle although it looked nice, instead, I tried a little of the Hokkien Mee, which was very decent. The dark soy sauce and smoky aroma were distinctly what made Hokkien Mee the KL's favourite noodle dish.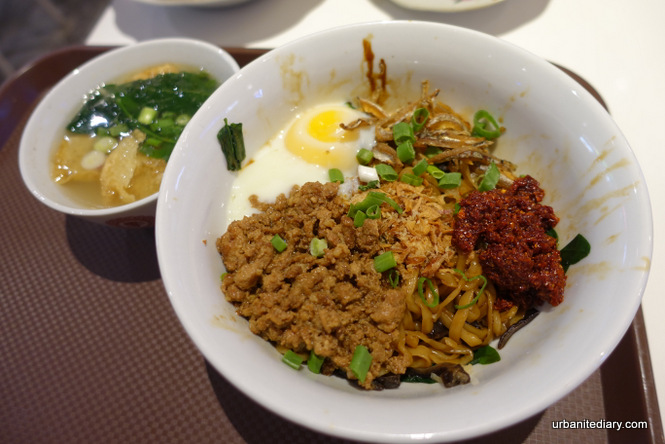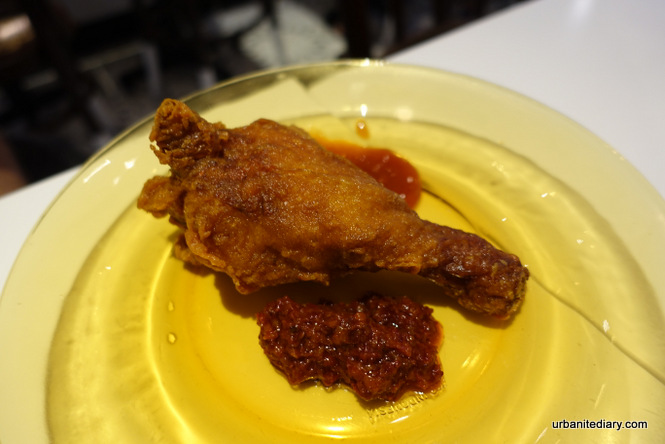 Overall, those were great meals filled with my favourite Malaysian dishes. I'd definitely return to try the rest of the food here. Malaysia Boleh Food Court is a great place to come to enjoy some simple yet delicious Malaysian food in a clean and comfortable environment. Moreover, the price at Malaysia Boleh Food Court is reasonable, despite being located in a prime location right next to KLCC the Petronas Twin Towers, and in the same building with Four Seasons Hotel Kuala Lumpur. So have you tried any Malaysian Food lately? Tell me what's your favourite!
---
Facebook Page: https://www.facebook.com/MalaysiaBolehKL/
Address: B1-01B, Shoppes at Four Seasons Place, 145 Jalan Ampang, 50450 Kuala Lumpur, Malaysia
Opening hours: 10am – 10pm daily
Check out my other posts on Kuala Lumpur here.
Check out my other food reviews here.
Do follow my adventures on Facebook here and Instagram here.
---