Home of Sapporo Beer and Best Place to have Genghis Khan Dish – Sapporo Beer Garden
Sapporo Beer Garden was built in 1890 as a sugar factory and then used as malting plant until 1963, after which in 1966, it became the current Sapporo Beer Garden. The building is well preserved with the iconic towering chimney, as well as the outer wall made of eye-catching red bricks and the giant kessel in the Kessel Hall since the beginning. Sapporo Beer Museum, the only beer museum in Japan, also located in the same building with daily tours for guests to learn about the history of Sapporo Beer and Japanese beer industry. We didn't make it to the tour as the museum closes at 6.30pm, our main aim was to try the Genghis Khan buffet dinner at the Sapporo Beer Garden.
Genghis Khan or Jingisukan (ジンギスカン) is a Japanese grilled mutton dish usually prepared on a convex metal skillet (resembling the Mongolian warrior's helmet). The dish is particularly popular on the northern island of Hokkaido, especially in Sapporo. For ¥4,212 (tax included), one can get "All-You-Can-Eat + All-You-Can-Drink" buffet bbq, or if you are feeling going all out, there's a luxury set of "All-You-Can-Eat Crab + All-You-Can-Eat Buffet + All-You-Can-Drink" for ¥6,980 with unlimited king crab and snow crab added to the mix. However, 1-day prior reservation is required for the luxury version which we weren't aware of the time. Hence, we just settled for the standard menu for unlimited Genghis Khan and beer/other non-alcoholic drinks.
We were seated in Kessel Hall where it was filled with other diners. Service was prompt as our food was out quickly to be put on the helmet skillet for grilling and all the draft beers came out cold. We also ordered some side dishes like fried whitebaits and salads while waiting for the mutton to be cooked. You could order as much dishes as you want to be grilled on the skillet yourself, just have to mindful not waste any food at the end of the meal.
Overall, it was a good experience dining in such historic place buzzing with people, cold beers and the smell of grilled muttons. Probably next time we should combine the Sapporo Beer Museum tour together with the Genghis Khan lunch/dinner.
Have you heard of this Japanese dish before?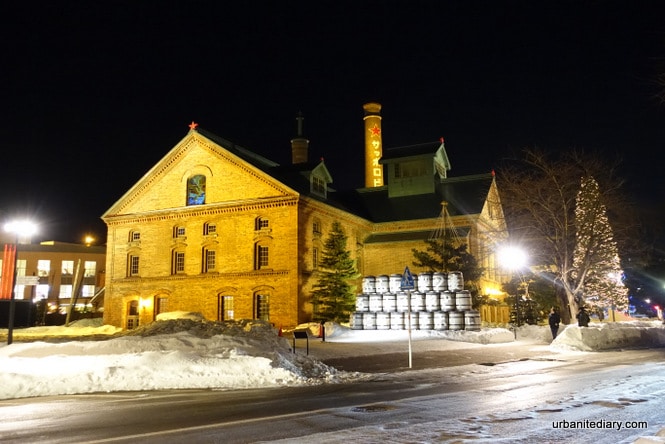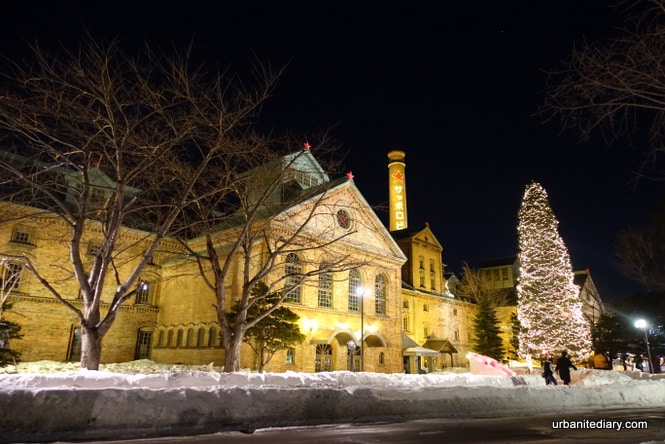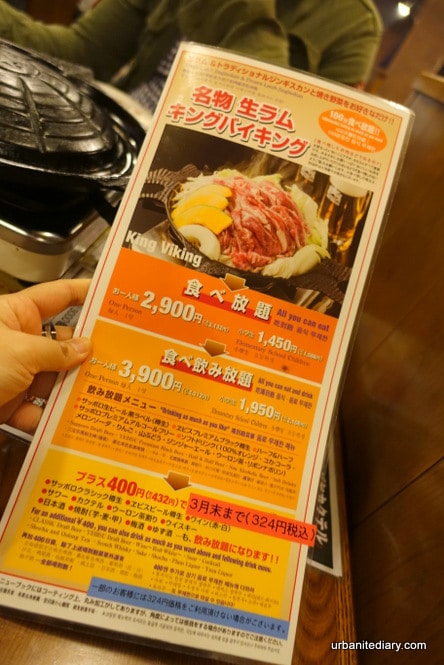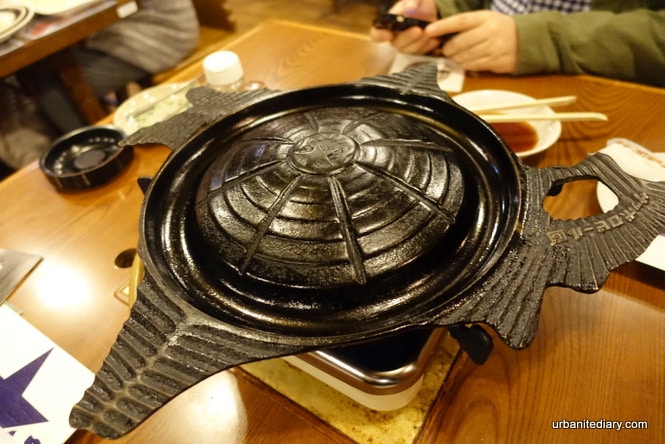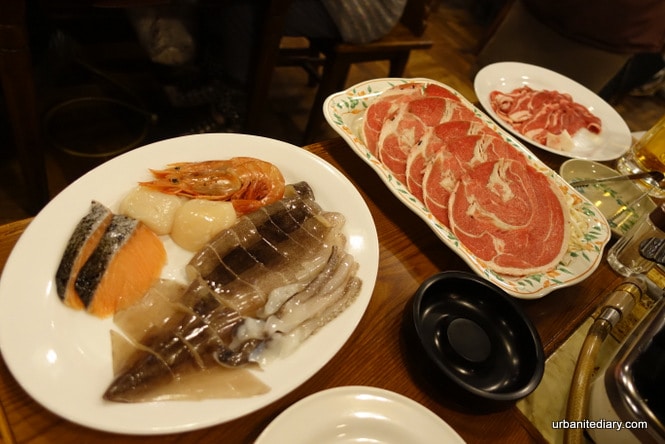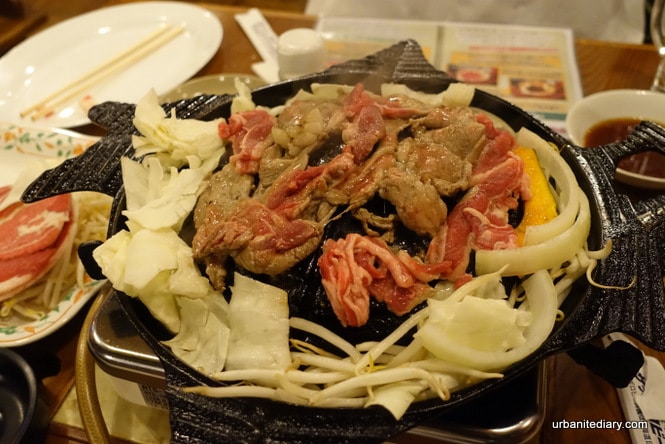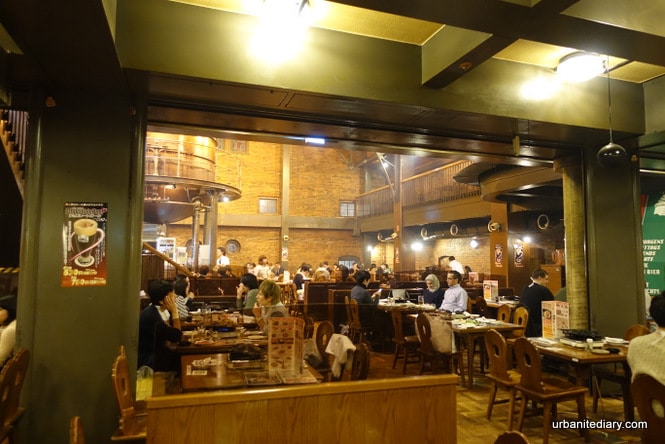 Official Website: https://www.sapporo-bier-garten.jp/global/english.html
Address: 9-2-10, Kita7Jo, Higashi-ku, Sapporo, Hokkaido, 065-0007
Tel: 0120-150-550 (Sapporo Beer Garden General Reservation Center)
Business Hours: 11:30-22:00 (Last order at 21:30)
Do follow my adventures on Facebook here and Instagram here.
Check out my full Hokkaido trip itinerary here.
Check out my other posts on Sapporo here.