One Stop Hokkaido Ramen Restaurants at Sapporo Ramen Republic (Sapporo Ramen Kyowakoku)
Sapporo Ramen Republic or also known as Sapporo Ramen Kyowakoku is the best place to try all the different ramen from all around Hokkaido, celebrating the popular Hokkaido ramen for more than 10 years now. Here you can find nearly every type of Hokkaido ramen here, from Sapporo miso (fermented soybeans) to Hakodate shio (salt) to Asahikawa shoyu (soy sauce) and to tonkotsu (pork-based), topped with various ingredients found Hokkaido.
We were spoilt with choices when we stepped into the Sapporo Ramen Republic with 8 different ramen restaurants to chose from, but we settled for Yoshiyama Shouten (吉山商店) which has spicy miso ramen all over their menu (I'm a sucker for anything spicy for those who don't know yet). I picked the Ramen in spicy miso soup topped with roasted pork for ¥1,080 (≈US$9.60) which was the most expensive item on the menu. Their thick miso soup had strong roasted sesame taste coupled for the delicious exquisite roast pork slices. It was too good to waste any of those so I literally cleaned out the bowl.
Ramen is always a simple no fuss Japanese food that I always enjoy be it in Japan or everywhere else that I go. Next time if you are in Sapporo, do check out this ramen heaven and you will definitely find your bowl of satisfaction!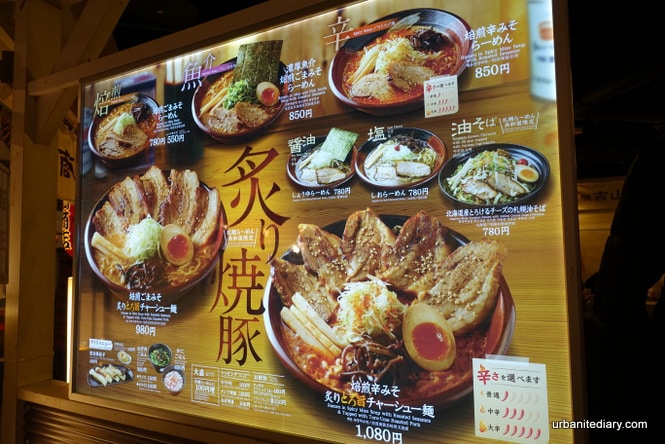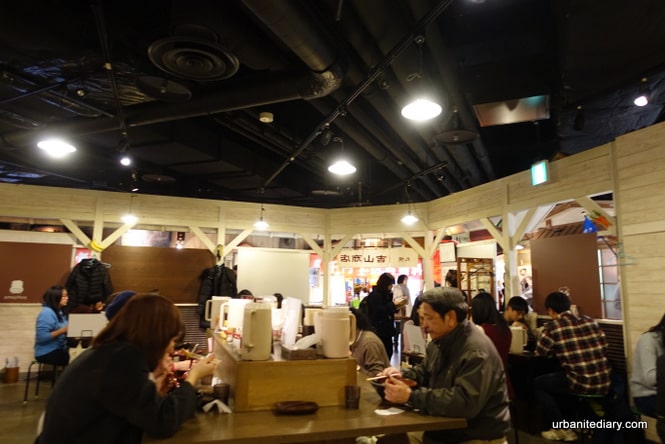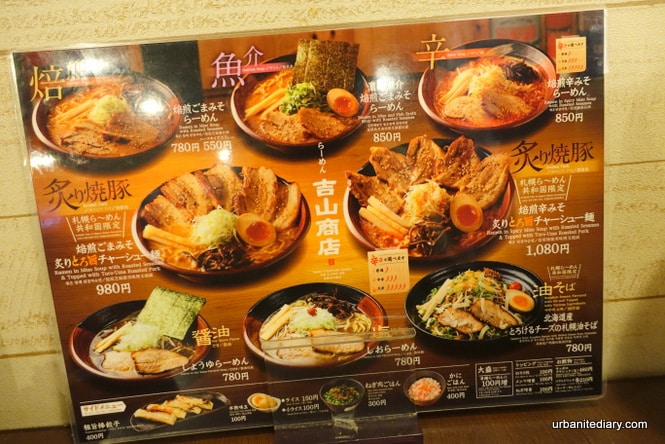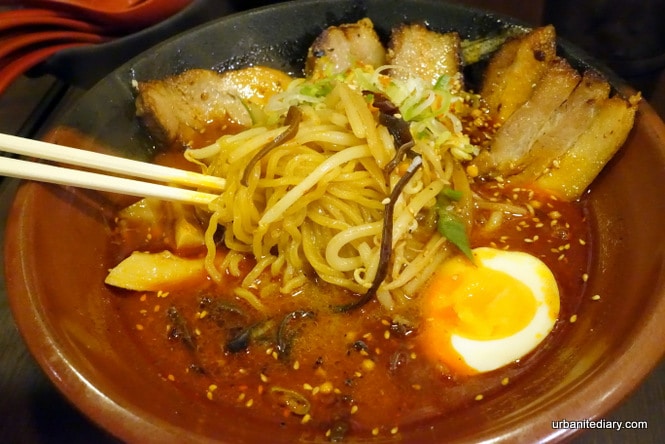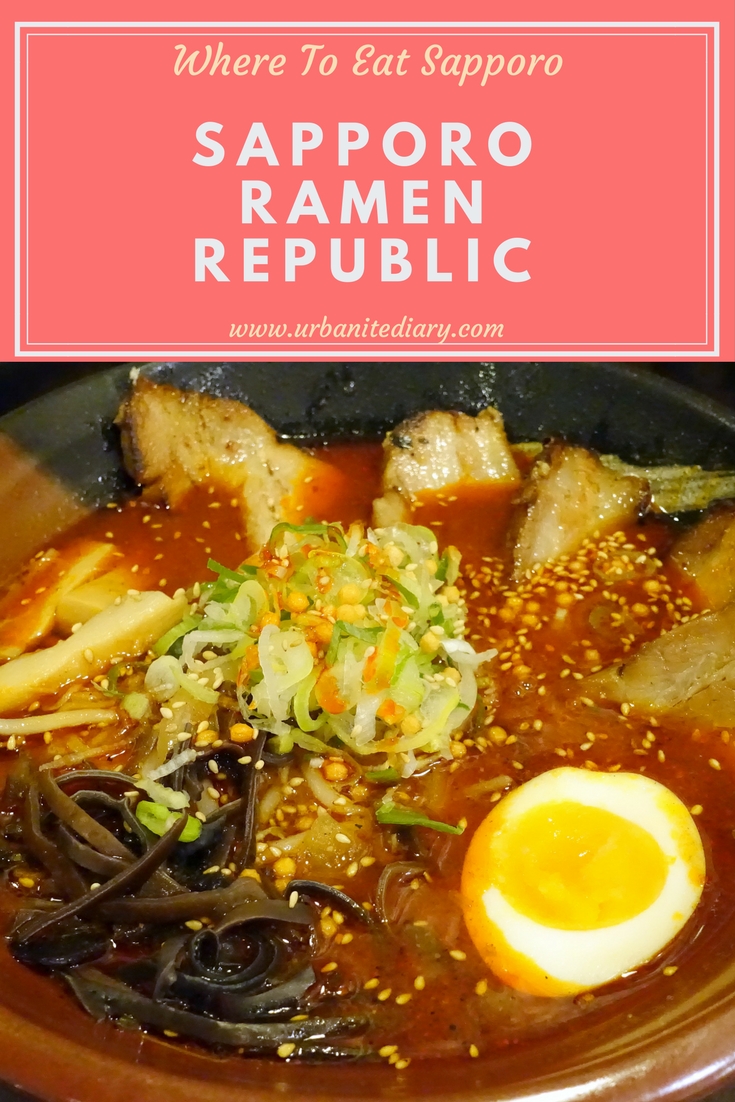 Address: Sapporo Esta Shopping Mall, 10th Floor, 〒060-0005 Hokkaido Prefecture, Sapporo, Chuo Ward, 北5条西2丁目1, Japan
Business Hours: 11am- 10pm daily
Do follow my adventures on Facebook here and Instagram here.
Check out my full Hokkaido trip itinerary here.
Check out my other posts on Sapporo here.